Welcome to the Rare Drop Multi!
With Rare Drop Multi, it doesn't matter what platform streamers are on. Twitch, Facebook, Youtube,
and more. You can create a Multi that focuses on the broadcasters and not what platform they are on.
Grand Theft Auto V 243672
Call of Duty: Warzone 75274
Counter-Strike: Global Offensive 40114
Friday the 13th: The Game 38154












Red Dead Redemption 2 16457





Final Fantasy XIV Online 14106

Call Of Duty: Modern Warfare 13631




Talk Shows & Podcasts 11872

Marvel's Guardians of the Galaxy 11284



Diablo II: Resurrected 10919


The Dark Pictures Anthology: Little Hope 9806



Tom Clancy's Rainbow Six Siege 9163



Super Smash Bros. Ultimate 7185





Pokémon Sword/Shield 6879




Old School RuneScape 6520



Magic: The Gathering 6046

The Dark Pictures Anthology: House of Ashes 5970

Call of Duty: Black Ops Cold War 5849



Animal Crossing: New Horizons 5669







Fatal Frame: Maiden of Black Water 4744

Amnesia: The Dark Descent 4238


















League of Legends: Wild Rift 2688





Pools, Hot Tubs, and Beaches 2544

Super Monkey Ball: Banana Mania 2461


Connect your accounts. See whos online. Build a Multi!
Twitch
More Rare Drop Apps & Services
Use our apps in Streamlabs
These apps help support Multi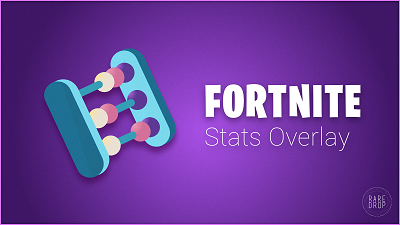 Fortnite Blocks + Chatbot
All-in-one Fortnite tool for streamers
More info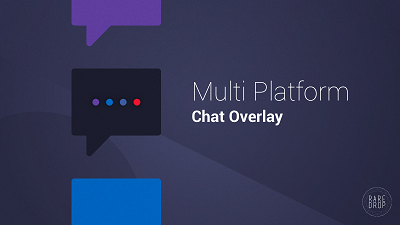 Cross Platform Chat Overlay
Mixer and Twitch chat in one overlay
More info
Use our apps anywhere else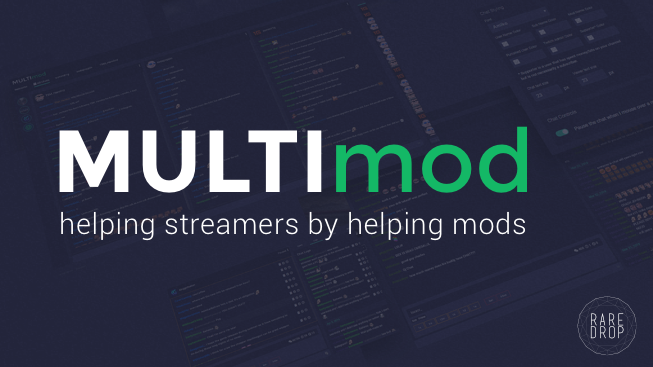 MultiMOD for Twitch
Moderate multiple chats in one app
More info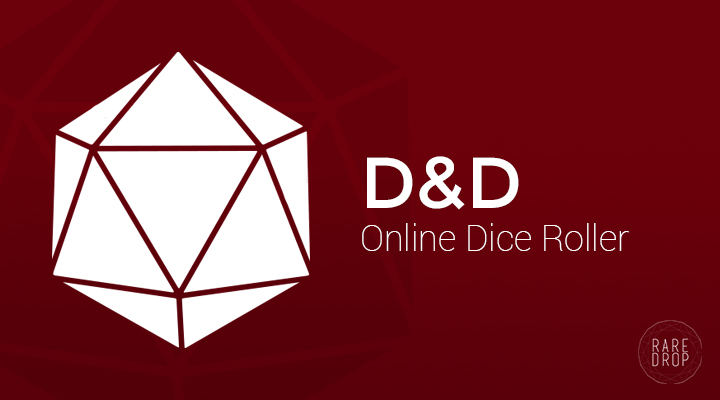 D&D Dice Roller
Room based dice roller, overlay included
Use
X Logger
Audit Mixer users across participating channels
Use
Enable Tips
Add Alerts