Welcome to the Rare Drop Multi!
With Rare Drop Multi, it doesn't matter what platform streamers are on. Twitch, Facebook, Youtube,
and more. You can create a Multi that focuses on the broadcasters and not what platform they are on.
Counter-Strike: Global Offensive 86876
Call of Duty: Warzone 72162







Tom Clancy's Rainbow Six Siege 42473


Skul: The Hero Slayer 31947










PLAYERUNKNOWN'S BATTLEGROUNDS 18277







Eternal Return: Black Survival 9777

Call Of Duty: Modern Warfare 8525


London 2012: The Official Video Game 8224

Keep Talking and Nobody Explodes 7743




Call of Duty: Black Ops Cold War 7085




Old School RuneScape 6640




Monster Hunter Generations 6490

Motesolo : No Girlfriend Since Birth 6275



The Binding of Isaac: Afterbirth 6156


Magic: The Gathering 5933



Pokémon Sword/Shield 5440



Talk Shows & Podcasts 5057

Don't Starve Together 5048








Animal Crossing: New Horizons 4358

The Elder Scrolls Online 4352

Science & Technology 4110




The King of Fighters '98 3544

Star Wars Battlefront II 3431

Heroes of Might and Magic III: The Restoration of Erathia 3361






Fall Guys: Ultimate Knockout 3005


Dyson Sphere Program 2902




Monster Hunter: World 2744




Connect your accounts. See whos online. Build a Multi!
Twitch
More Rare Drop Apps & Services
Use our apps in Streamlabs
These apps help support Multi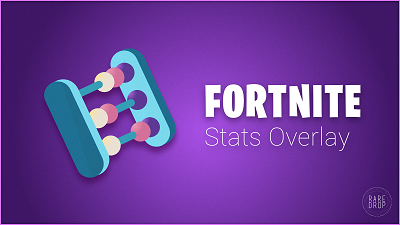 Fortnite Blocks + Chatbot
All-in-one Fortnite tool for streamers
More info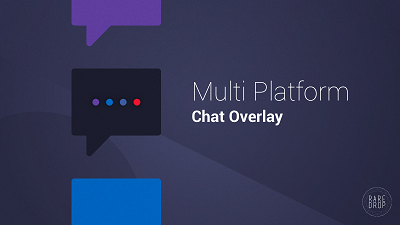 Cross Platform Chat Overlay
Mixer and Twitch chat in one overlay
More info
Use our apps anywhere else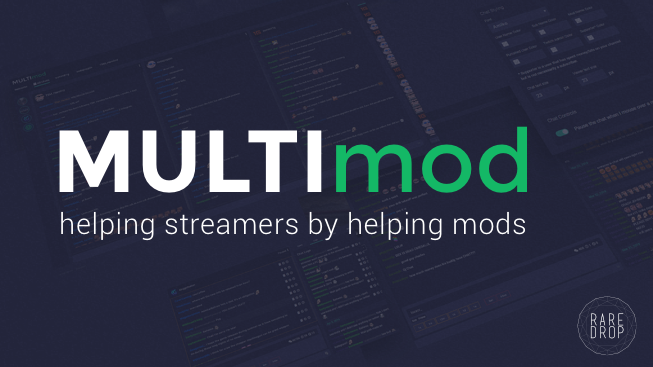 MultiMOD for Twitch
Moderate multiple chats in one app
More info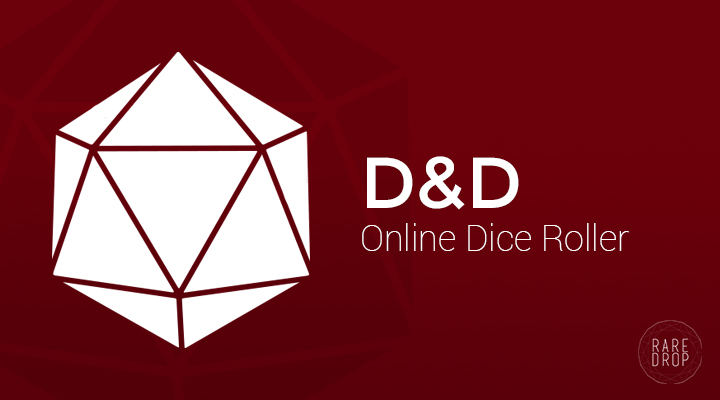 D&D Dice Roller
Room based dice roller, overlay included
Use
X Logger
Audit Mixer users across participating channels
Use
Enable Tips
Add Alerts