Welcome to the Rare Drop Multi!
With Rare Drop Multi, it doesn't matter what platform streamers are on. Twitch, Facebook, Youtube,
and more. You can create a Multi that focuses on the broadcasters and not what platform they are on.
Grand Theft Auto V 130239
Counter-Strike: Global Offensive 102929
Call of Duty: Warzone 51422












Call of Duty: Vanguard 16387

Pools, Hot Tubs, and Beaches 16282



Tom Clancy's Rainbow Six Siege 15298










Final Fantasy XIV Online 11779

PUBG: BATTLEGROUNDS 11595

Vampire: The Masquerade - Bloodhunt 10986

The Binding of Isaac: Repentance 10576


Magic: The Gathering 10525

Super Smash Bros. Ultimate 10119


Heroes of Might and Magic III: The Restoration of Erathia 9266








Gas Station Simulator 7481















Pathfinder: Wrath of the Righteous 5337



Old School RuneScape 5062




Call Of Duty: Modern Warfare 4499



Life is Strange: True Colors 4211









Red Dead Redemption 2 3527


Pokémon HeartGold/SoulSilver 3493






Pokémon Sword/Shield 3228



Connect your accounts. See whos online. Build a Multi!
Twitch
More Rare Drop Apps & Services
Use our apps in Streamlabs
These apps help support Multi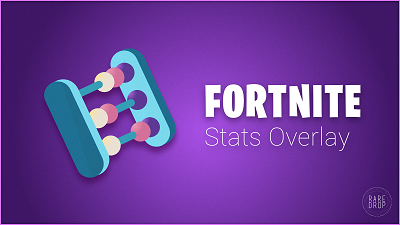 Fortnite Blocks + Chatbot
All-in-one Fortnite tool for streamers
More info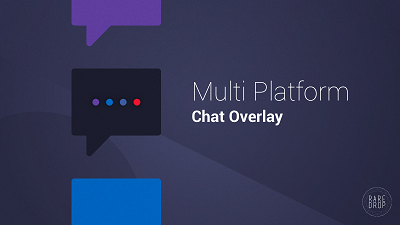 Cross Platform Chat Overlay
Mixer and Twitch chat in one overlay
More info
Use our apps anywhere else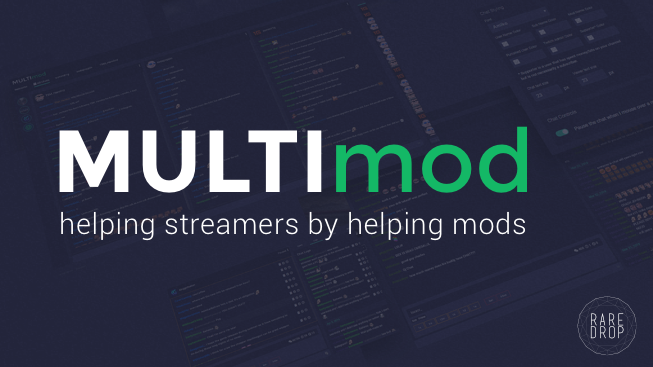 MultiMOD for Twitch
Moderate multiple chats in one app
More info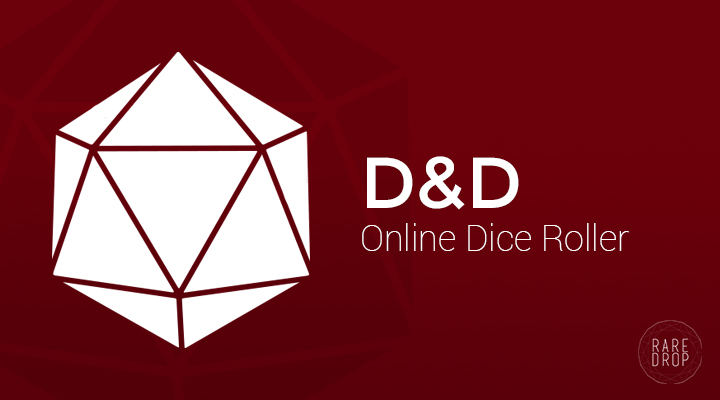 D&D Dice Roller
Room based dice roller, overlay included
Use
X Logger
Audit Mixer users across participating channels
Use
Enable Tips
Add Alerts