Welcome to the Rare Drop Multi!
With Rare Drop Multi, it doesn't matter what platform streamers are on. Twitch, Facebook, Youtube,
and more. You can create a Multi that focuses on the broadcasters and not what platform they are on.
Grand Theft Auto V 692126
Resident Evil Village 534834
Call of Duty: Warzone 127204
Counter-Strike: Global Offensive 116301
Hood: Outlaws & Legends 84465











Tom Clancy's Rainbow Six Siege 22750



Call Of Duty: Modern Warfare 20258




Call of Duty: Black Ops Cold War 15023









PLAYERUNKNOWN'S BATTLEGROUNDS 9873


Olympic Games Tokyo 2020: The Official Video Game 9469





Talk Shows & Podcasts 7779



Old School RuneScape 7566





Animal Crossing: New Horizons 6546


Fall Guys: Ultimate Knockout 6248




Magic: The Gathering 5840


League of Legends: Wild Rift 5631

ARK: Survival Evolved 5524

Science & Technology 5471





Legends of Runeterra 4639




Pokémon Sword/Shield 4305

The Binding of Isaac: Repentance 4248



Don't Starve Together 4147

Super Smash Bros. Ultimate 4036



The Legend of Zelda: Breath of the Wild 3874


Heroes of Might and Magic III: The Restoration of Erathia 3837





FINAL FANTASY XIV Online 3612

The Curse of Monkey Island 3478






Football Manager 2021 3057



Connect your accounts. See whos online. Build a Multi!
Twitch
More Rare Drop Apps & Services
Use our apps in Streamlabs
These apps help support Multi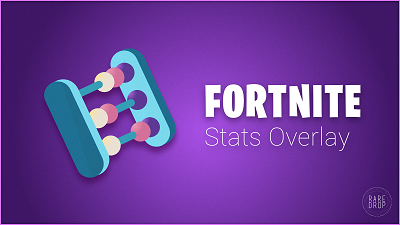 Fortnite Blocks + Chatbot
All-in-one Fortnite tool for streamers
More info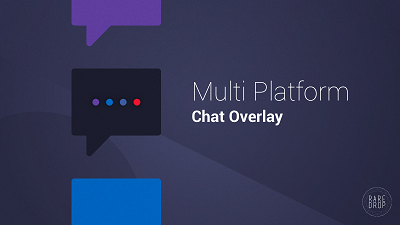 Cross Platform Chat Overlay
Mixer and Twitch chat in one overlay
More info
Use our apps anywhere else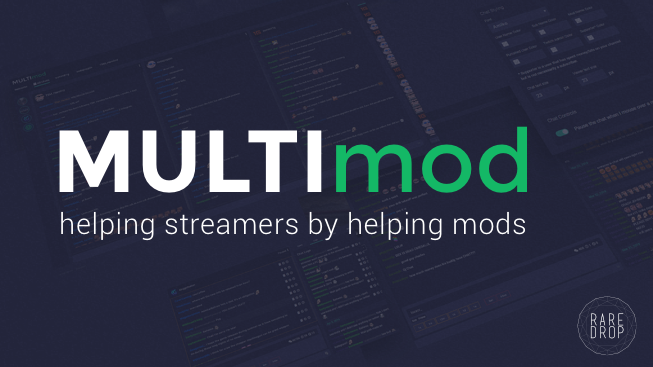 MultiMOD for Twitch
Moderate multiple chats in one app
More info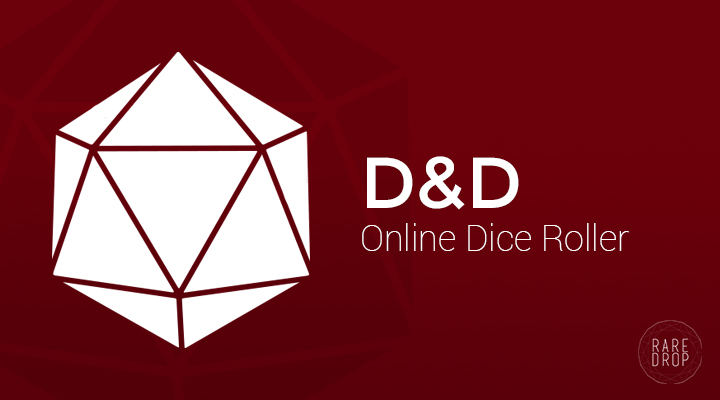 D&D Dice Roller
Room based dice roller, overlay included
Use
X Logger
Audit Mixer users across participating channels
Use
Enable Tips
Add Alerts