Welcome to the Rare Drop Multi!
With Rare Drop Multi, it doesn't matter what platform streamers are on. Twitch, Facebook, Youtube,
and more. You can create a Multi that focuses on the broadcasters and not what platform they are on.
Call Of Duty: Modern Warfare 75787
Counter-Strike: Global Offensive 38642






Raid: Shadow Legends 18804










Tom Clancy's Rainbow Six: Siege 11944







Old School RuneScape 7991

Fall Guys: Ultimate Knockout 7823





PLAYERUNKNOWN'S BATTLEGROUNDS 5228





Call of Duty: Black Ops III 4888

Magic: The Gathering 4833








FINAL FANTASY XIV Online 3748



The Legend of Zelda: Majora's Mask 3211


Star Wars: Knights of the Old Republic II - The Sith Lords 3176

Talk Shows & Podcasts 3123

The Elder Scrolls Online 3087



Call of Duty: Modern Warfare 3000




Mafia: Definitive Edition 2767

Free Fire: Battlegrounds 2750


Pokémon FireRed/LeafGreen 2604




Call of Duty: Black Ops 4 2450

Animal Crossing: New Horizons 2364



ARK: Survival Evolved 2196

Metal Gear Solid 2: Sons of Liberty 2181





Super Mario Sunshine 1881


Pokémon Sword/Shield 1753

Super Smash Bros. Ultimate 1716

Science & Technology 1708





Halo: The Master Chief Collection 1559



Five Nights at Freddy's 1487

I Wanna Be The Boshy 1483

Lineage II: The Chaotic Throne - The 1st Throne: The Kamael 1435

Monster Hunter: World 1409

13 Sentinels: Aegis Rim 1403

Resident Evil 7: Biohazard 1398




Dragon Ball FighterZ 1326

Connect your accounts. See whos online. Build a Multi!
Twitch
More Rare Drop Apps & Services
Use our apps in Streamlabs
These apps help support Multi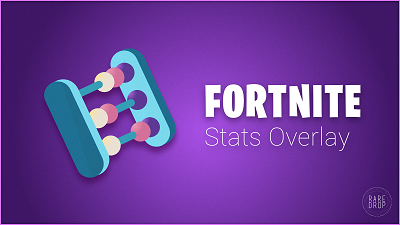 Fortnite Blocks + Chatbot
All-in-one Fortnite tool for streamers
More info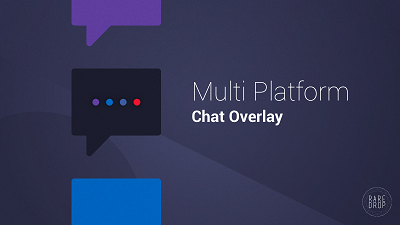 Cross Platform Chat Overlay
Mixer and Twitch chat in one overlay
More info
Use our apps anywhere else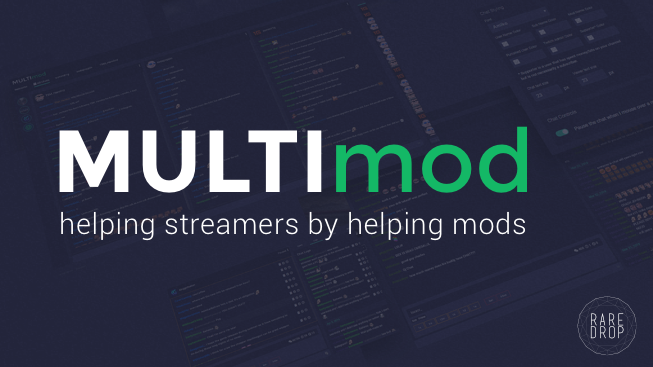 MultiMOD for Twitch
Moderate multiple chats in one app
More info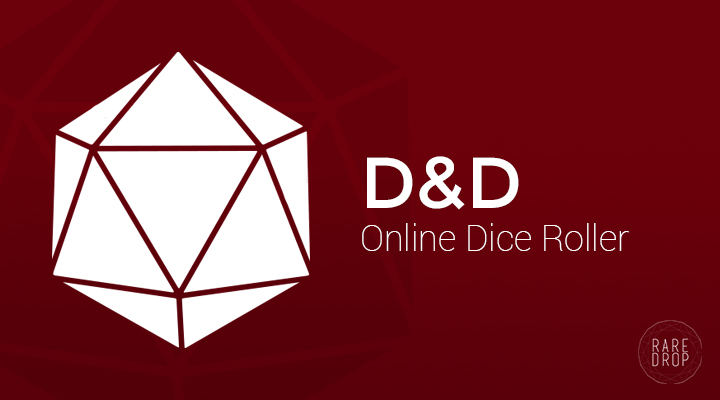 D&D Dice Roller
Room based dice roller, overlay included
Use
X Logger
Audit Mixer users across participating channels
Use
Enable Tips
Add Alerts