Welcome to the Rare Drop Multi!
With Rare Drop Multi, it doesn't matter what platform streamers are on. Twitch, Facebook, Youtube,
and more. You can create a Multi that focuses on the broadcasters and not what platform they are on.
Grand Theft Auto V 144661
Call of Duty: Warzone 47293



Counter-Strike: Global Offensive 19256







Final Fantasy XIV Online 12630


Call of Duty: Black Ops Cold War 11014


Marvel vs. Capcom 2: New Age of Heroes 10063

Call Of Duty: Modern Warfare 9564


Tom Clancy's Rainbow Six Siege 9043










Old School RuneScape 5472




Call of Duty: Black Ops III 4990


Pools, Hot Tubs, and Beaches 4584



Talk Shows & Podcasts 4269




Magic: The Gathering 3876




Pokémon Sword/Shield 3348

Resident Evil Village 3075











League of Legends: Wild Rift 2440


Final Fantasy: Mystic Quest 2297

Garfield Kart: Furious Racing 2259

Red Dead Redemption 2 2233




Science & Technology 1949


Microsoft Flight Simulator 1863


Fall Guys: Ultimate Knockout 1807





Super Smash Bros. Ultimate 1717


The Elder Scrolls Online 1642

Ark: Survival Evolved 1639

Legends of Runeterra 1622




Raid: Shadow Legends 1377

Ghosts 'n Goblins Resurrection 1371


Halo: The Master Chief Collection 1326



Kingdom Come: Deliverance 1271
Connect your accounts. See whos online. Build a Multi!
Twitch
More Rare Drop Apps & Services
Use our apps in Streamlabs
These apps help support Multi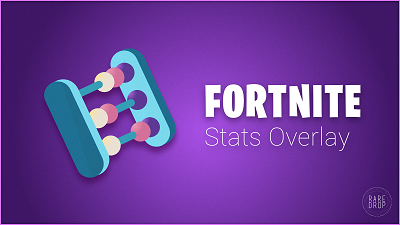 Fortnite Blocks + Chatbot
All-in-one Fortnite tool for streamers
More info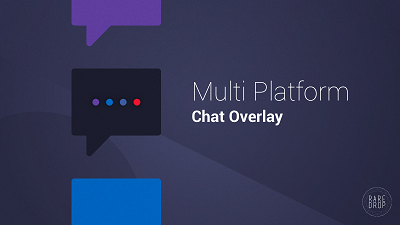 Cross Platform Chat Overlay
Mixer and Twitch chat in one overlay
More info
Use our apps anywhere else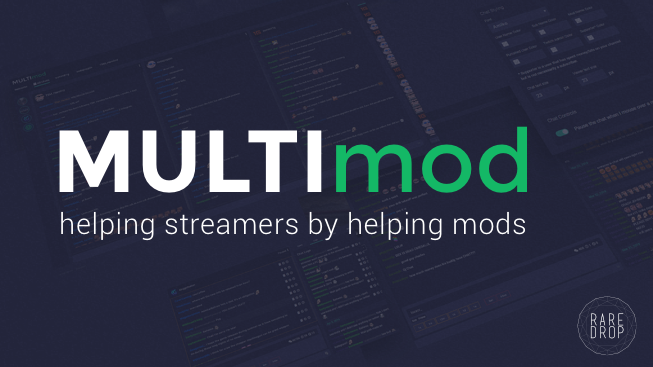 MultiMOD for Twitch
Moderate multiple chats in one app
More info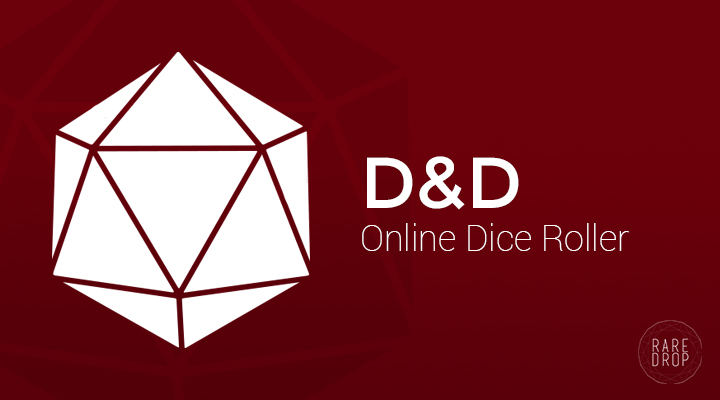 D&D Dice Roller
Room based dice roller, overlay included
Use
X Logger
Audit Mixer users across participating channels
Use
Enable Tips
Add Alerts