Welcome to the Rare Drop Multi!
With Rare Drop Multi, it doesn't matter what platform streamers are on. Twitch, Facebook, Youtube,
and more. You can create a Multi that focuses on the broadcasters and not what platform they are on.
Grand Theft Auto V 321597
Call of Duty: Warzone 305553


Counter-Strike: Global Offensive 60089







Pokémon Brilliant Diamond/Shining Pearl 28234






Final Fantasy XIV Online 22550



Talk Shows & Podcasts 18923

Call of Duty: Vanguard 18647



Bloons TD Battles 2 15181





Old School RuneScape 12111









Animal Crossing: New Horizons 9218


Tom Clancy's Rainbow Six Siege 8799


Legends of Runeterra 8562



Farming Simulator 22 7767




Magic: The Gathering 6876

Happy's Humble Burger Farm 6663


The Legend of Zelda: Breath of the Wild 6438



Call Of Duty: Modern Warfare 6132




Detroit: Become Human 5745




Red Dead Redemption 2 4763


Asterix & Obelix: Slap Them All! 4706



Sekiro: Shadows Die Twice 4265





Heroes of Might and Magic III: The Restoration of Erathia 3812












Animals, Aquariums, and Zoos 2885


BlazBlue: Central Fiction 2873


Connect your accounts. See whos online. Build a Multi!
Twitch
More Rare Drop Apps & Services
Use our apps in Streamlabs
These apps help support Multi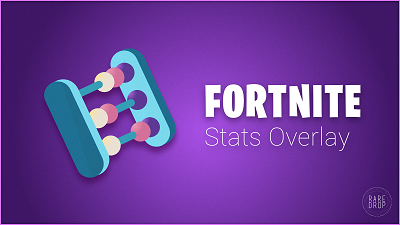 Fortnite Blocks + Chatbot
All-in-one Fortnite tool for streamers
More info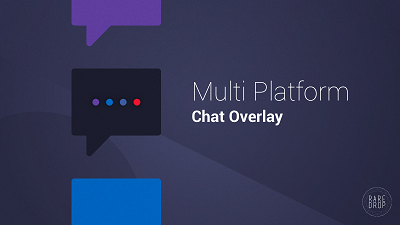 Cross Platform Chat Overlay
Mixer and Twitch chat in one overlay
More info
Use our apps anywhere else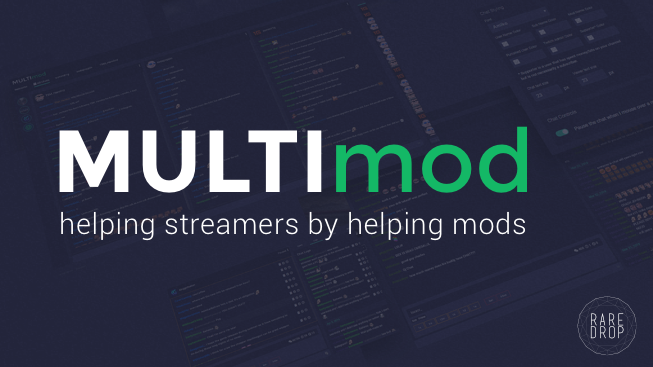 MultiMOD for Twitch
Moderate multiple chats in one app
More info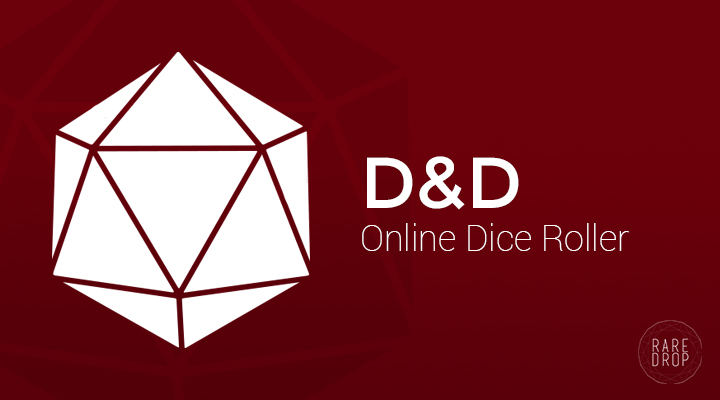 D&D Dice Roller
Room based dice roller, overlay included
Use
X Logger
Audit Mixer users across participating channels
Use
Enable Tips
Add Alerts