Welcome to the Rare Drop Multi!
With Rare Drop Multi, it doesn't matter what platform streamers are on. Twitch, Facebook, Youtube,
and more. You can create a Multi that focuses on the broadcasters and not what platform they are on.
Grand Theft Auto V 377262
Call of Duty: Warzone 101996

Counter-Strike: Global Offensive 81600



Red Dead Redemption 2 50083





Yu-Gi-Oh! Master Duel 31057




PUBG: BATTLEGROUNDS 24819


Pokémon Brilliant Diamond/Shining Pearl 22362



Old School RuneScape 21102










S.T.A.L.K.E.R.: Shadow of Chernobyl 16045





Heroes of Might and Magic III: The Restoration of Erathia 13512

Five Nights at Freddy's: Security Breach 13247



Mario Party Superstars 12541



Star Wars Jedi: Fallen Order 11752


Tom Clancy's Rainbow Six Siege 11446



Final Fantasy XIV Online 10415

Talk Shows & Podcasts 10098


Animals, Aquariums, and Zoos 9838

Football Manager 2022 9689


Diablo II: Resurrected 9451








Total War: Warhammer III 8004








Animal Crossing: New Horizons 6676





Ark: Survival Evolved 6034




Call of Duty: Vanguard 5804


Farming Simulator 22 5449

The Legend of Zelda: Ocarina of Time 3D 5389

The Witcher 3: Wild Hunt 5362

Call Of Duty: Modern Warfare 5217


Magic: The Gathering 5124


Tom Clancy's Rainbow Six Extraction 5115


Connect your accounts. See whos online. Build a Multi!
Twitch
More Rare Drop Apps & Services
Use our apps in Streamlabs
These apps help support Multi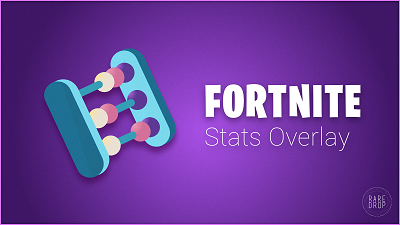 Fortnite Blocks + Chatbot
All-in-one Fortnite tool for streamers
More info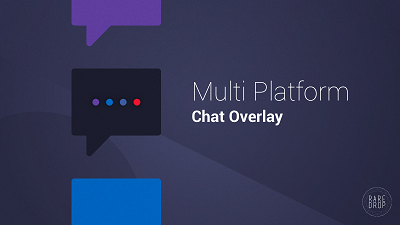 Cross Platform Chat Overlay
Mixer and Twitch chat in one overlay
More info
Use our apps anywhere else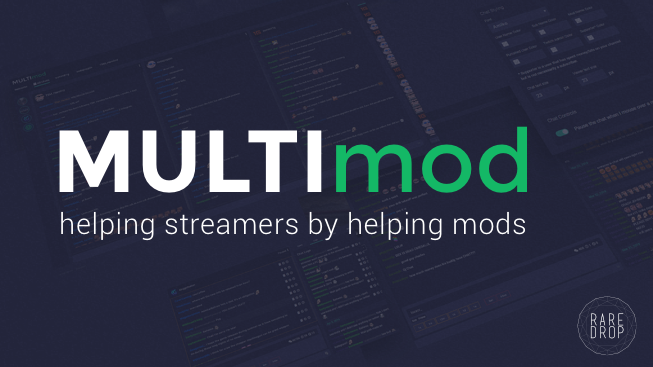 MultiMOD for Twitch
Moderate multiple chats in one app
More info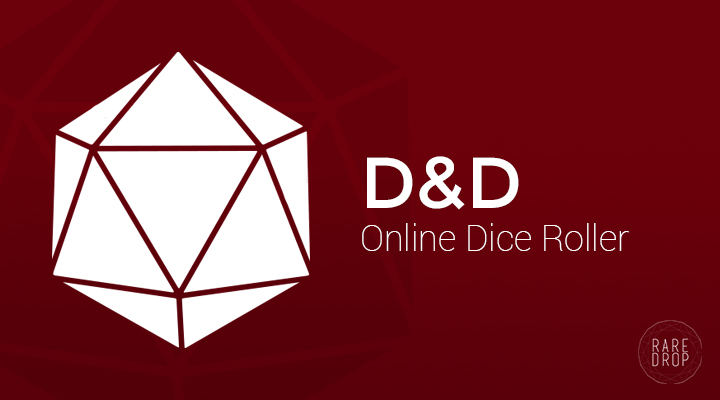 D&D Dice Roller
Room based dice roller, overlay included
Use
X Logger
Audit Mixer users across participating channels
Use
Enable Tips
Add Alerts