Welcome to the Rare Drop Multi!
With Rare Drop Multi, it doesn't matter what platform streamers are on. Twitch, Facebook, Youtube,
and more. You can create a Multi that focuses on the broadcasters and not what platform they are on.
Lowest count is 9 vs the config limit 10 (Cursor: eyJiIjp7IkN1cnNvciI6ImV5SnpJam8wTkM0eU9UQXlOREkyTmpVM05EYzNNRFVzSW1RaU9tWmhiSE5sTENKMElqcDBjblZsZlE9PSJ9LCJhIjp7IkN1cnNvciI6ImV5SnpJam94T1M0NU5EWXpORFkwTmprMU1EWTRNVGdzSW1RaU9tWmhiSE5sTENKMElqcDBjblZsZlE9PSJ9fQ)
Grand Theft Auto V 155361
Call of Duty: Warzone 122282
Ark: Survival Evolved 114894
Pokémon Scarlet/Violet 96968
Counter-Strike: Global Offensive 76410
The Mortuary Assistant 54107

Need for Speed Unbound 49102







Connect your accounts. See whos online. Build a Multi!
Twitch
More Rare Drop Apps & Services
Use our apps in Streamlabs
These apps help support Multi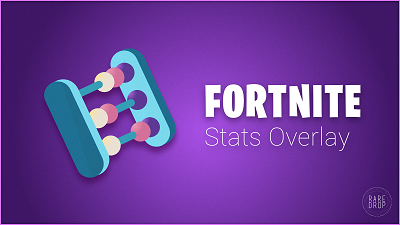 Fortnite Blocks + Chatbot
All-in-one Fortnite tool for streamers
More info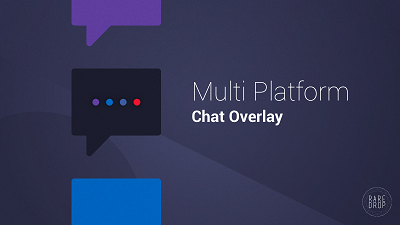 Cross Platform Chat Overlay
Mixer and Twitch chat in one overlay
More info
Use our apps anywhere else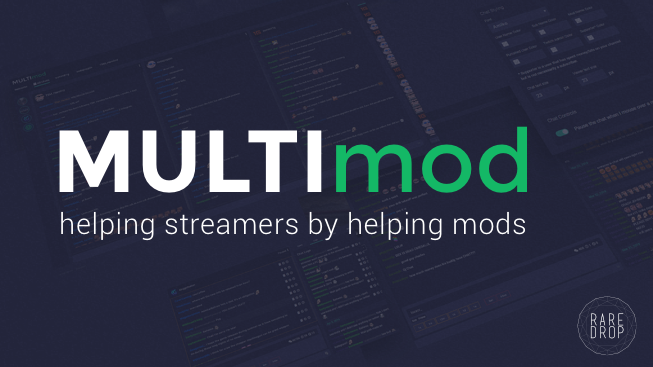 MultiMOD for Twitch
Moderate multiple chats in one app
More info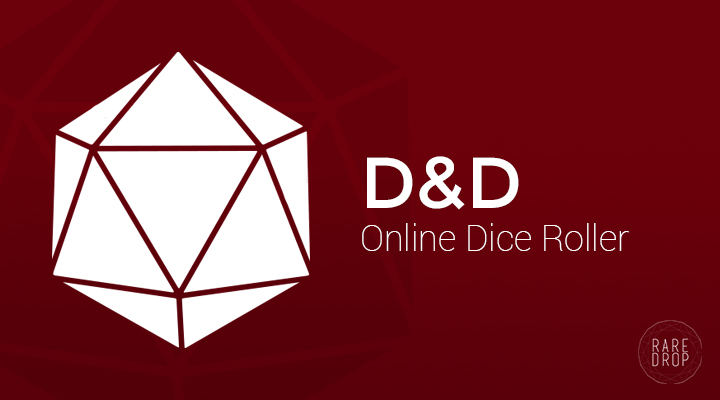 D&D Dice Roller
Room based dice roller, overlay included
Use
X Logger
Audit Mixer users across participating channels
Use
Enable Tips
Add Alerts